THE STANDARD BOWL
Located on the third floor of Kinselas you will find The Standard Bowl. With a New York warehouse feel, a four lane bowling alley and a state-of-the-art sound system, The Standard Bowl is different from any other nightclub in Sydney. Above the main floor is the mezzanine level equipped with arcade games for non-stop entertainment.
Bowling is free and first in, first served.
Friday & Saturday: 9pm to 3.30am
2.00am lockout
BOOKINGS
We do not take reservations unless it is for private events.
If you want to make a reservation we can accommodate you in the Sunken Lounge at Middlebar , the bar one level down.
celebrating your birthday?
For groups over 10 people we offer a $50 venue voucher and priority entry before 11pm. Submit your guest list to redeem offer.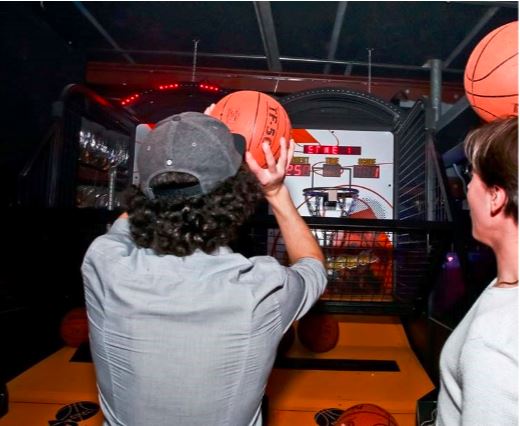 FUNCTIONS
The Standard Bowl is different from any other function venue in Sydney. The venue is framed by four bowling alleys, exposed brick walls littered with American themed street art and, above it all, the mezzanine, complete with pinball machines and arcade games. The bowling is free of charge at all times and arcade games available for your guests to pay per use or they can be put on free play.
With its unique features, The Standard Bowl is ideal for birthday parties, corporate events with a point of difference, social events and product launch parties.
Download our function package for more information or make an enquiry about hosting your next event with us.
CAPACITY
BANQUET: N/A
COCKTAIL: 280
FACILITIES
MICROPHONE: YES
DJ EQUIPMENT: YES
PRIVATE BAR: YES
PRIVATE BATHROOMS: YES
SMOKING AREA: YES ON LEVEL BELOW
NOT WHAT YOU HAD IN MIND? HAVE A LOOK AT A FEW OF OUR OTHER VENUES!